The combination of many advantages in one product
Declaration of Performance
MATERIAL AND SAFETY DATASHEET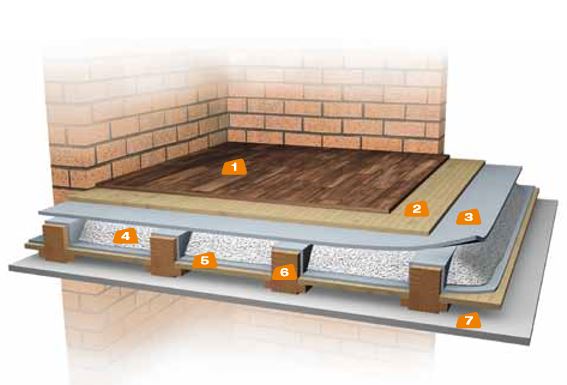 LOOSE FILL THERMAL INSULATION
1 Floor covering (carpet, parquet, …)
2 Dry screed elements
3 Sound insulation board
4 GEOCELL Bubble, loose fill
5 Trickle protection (Foil, glass fiber etc.)
6 Wooden beams 7 ceiling
 Drainage pipe
1 Floor covering (carpet, parquet, …)
2 Dry screed elements
3 Sound insulation board
4 GEOCELL Bubble, bound fill
5 Separation layer (e.g. PE-foil)
6 Existing floor slab
 Exterior wall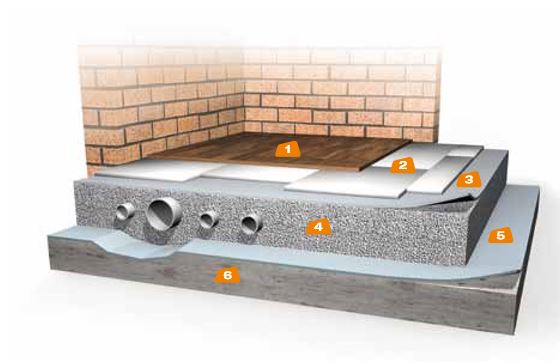 Call us, We are available 9.00 – 16.00 GMT
THE ANSWER IS YES! GEOCELL® FOAM GLASS GRAVEL IS A HIGH-QUALITY INSULATING MATERIAL MADE OF 100% RECYCLED GLASS. THE PRODUCT IS ENVIRONMENTALLY FRIENDLY, ECONOMICAL AND COMPLETELY PETRO-CHEMICAL FREE. GEOCELL FOAM GLASS GRAVEL EXHIBITS DUAL CHARACTERISTICS OF INSULATION AND DRAINAGE.
DIBT Approval
CE Mark
Carbon Footprint
Passive House Magazine
Drop in your E-mail address and we will get back to you.