We at Geocell Ireland are focussed to achieve a transformation in the approach of foundation construction in Ireland.
Thinking about the planet with the focus on climate change and utilisation of renewable resources for construction, Geocell is the way for the future. A no value product is converted into a minimal value product which has excellent properties and is a benefit for the planet.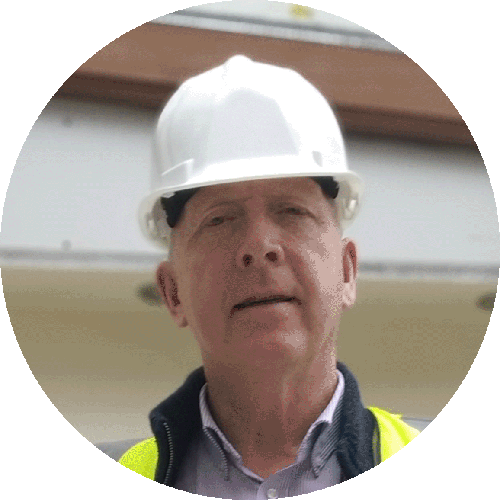 Frank Flynn
Managing Director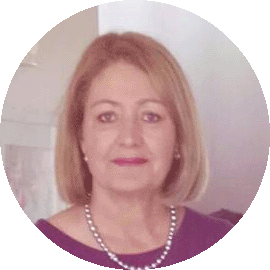 Mary Brooks
Accounts Manager
Call us, We are available 9.00 – 16.00 GMT
THE ANSWER IS YES! GEOCELL® FOAM GLASS GRAVEL IS A HIGH-QUALITY INSULATING MATERIAL MADE OF 100% RECYCLED GLASS. THE PRODUCT IS ENVIRONMENTALLY FRIENDLY, ECONOMICAL AND COMPLETELY PETRO-CHEMICAL FREE. GEOCELL FOAM GLASS GRAVEL EXHIBITS DUAL CHARACTERISTICS OF INSULATION AND DRAINAGE.
DIBT Approval
CE Mark
Carbon Footprint
Passive House Magazine
Drop in your E-mail address and we will get back to you.